the embroidery scarf
There are many kinds of embroidery presents,as embroidery scarf.It's made by handing,the scarf is colorful,fashion,good quality,the best chinese culture present for your friends.
Like this!Contact our at:pandawego@foxmail.com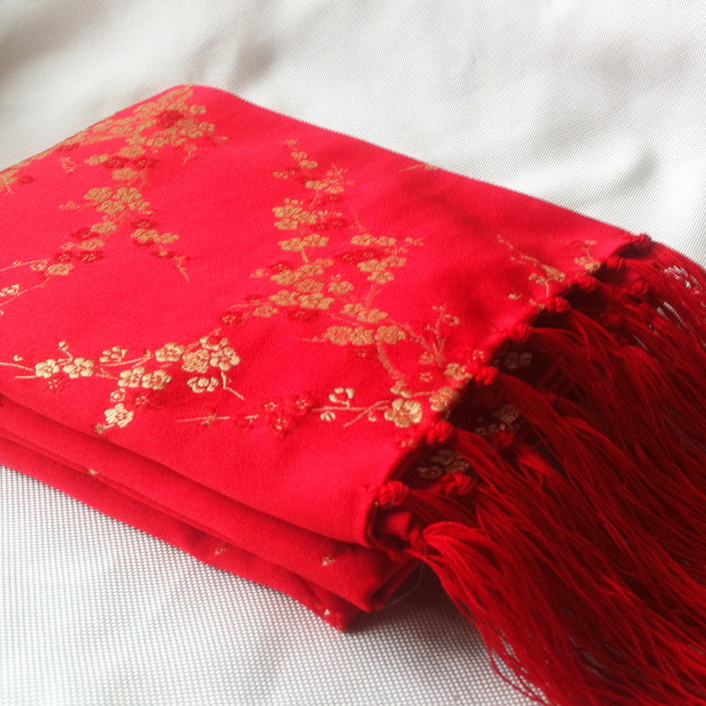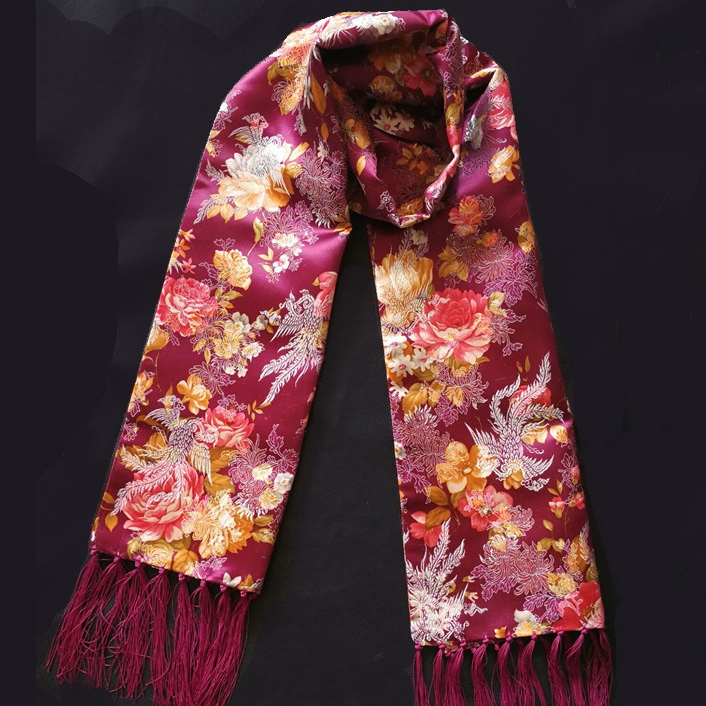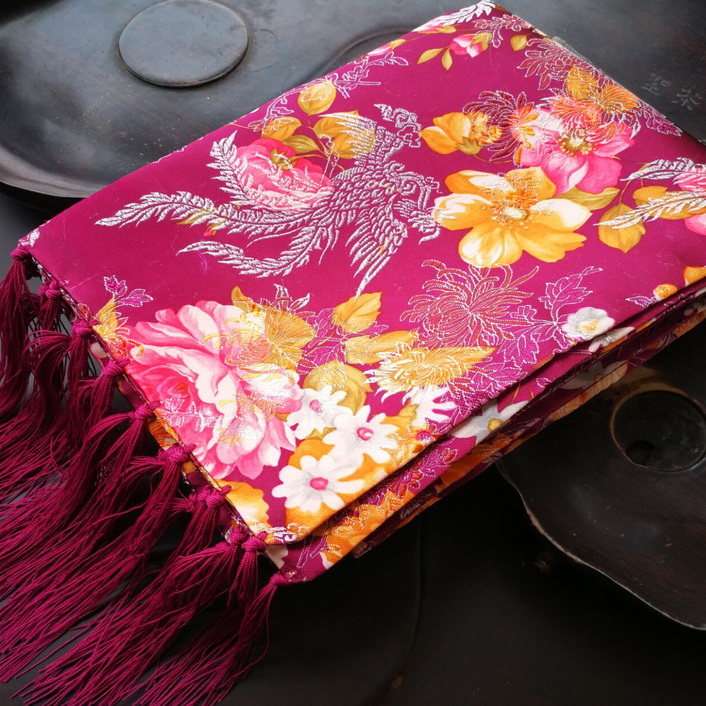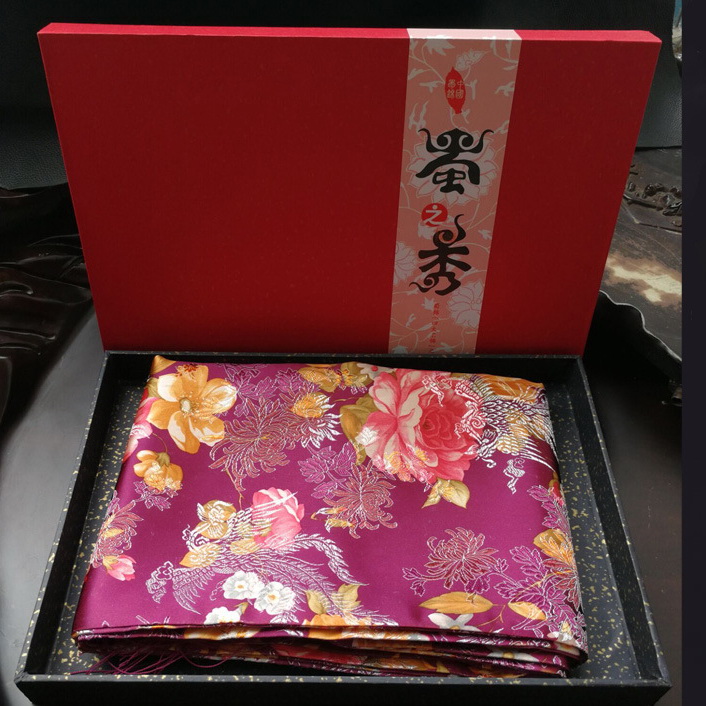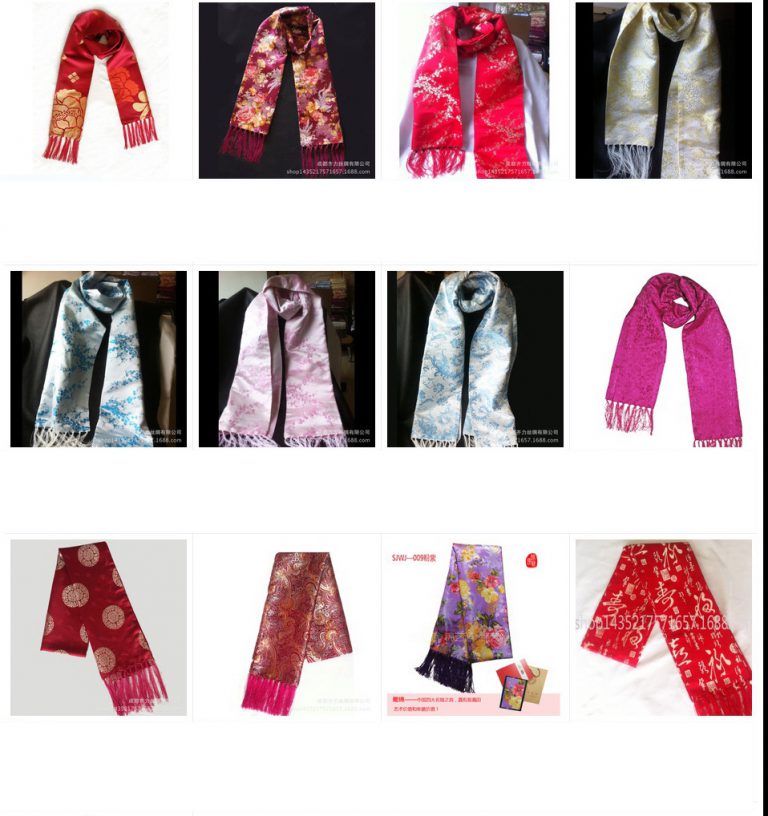 the embroidery picture
the embroidery picture about panda,mountain,fish,water lotus.and can be customized different plants/animals what you want.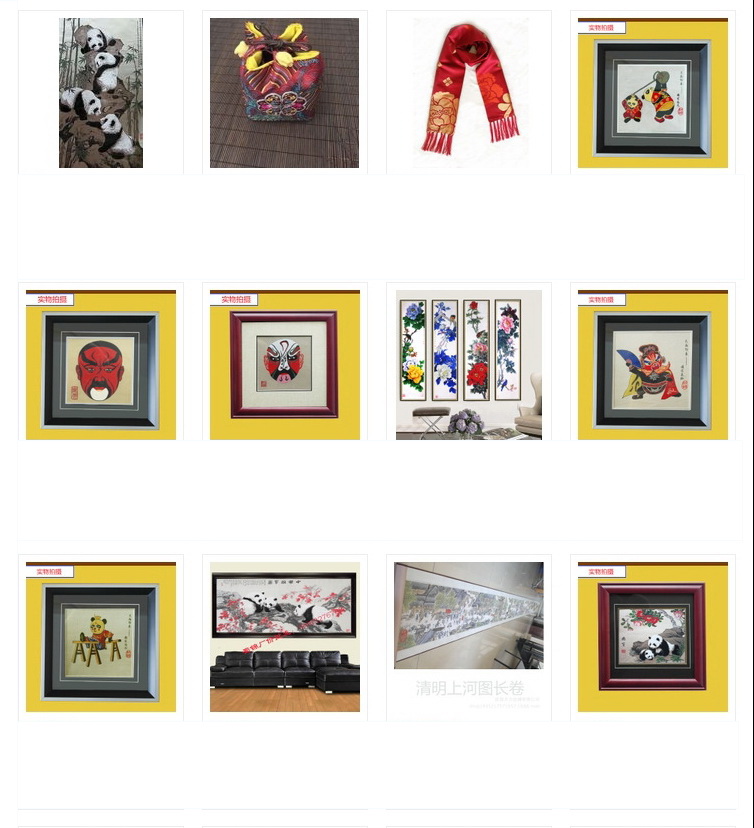 (you can also put code here if you dont have anything in the this sidebar, it will show this function as standard if you dont have any thing on this sidebar.