There are many cute panda toy.as panda doll,panda cup,panda widget.
Many choice.
Good quality.
cute present.
Like this!Contact ours at:pandawego@foxmail.com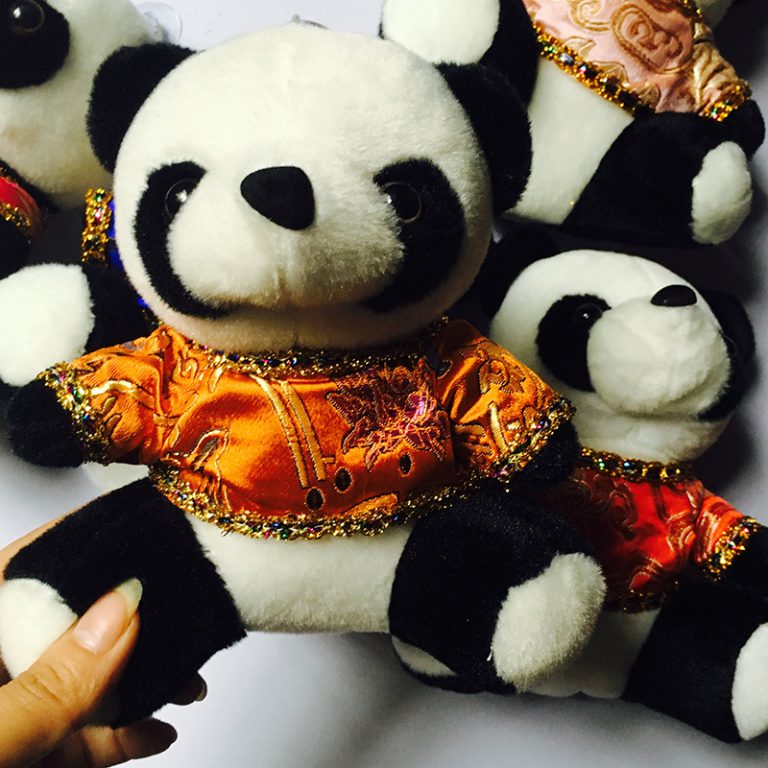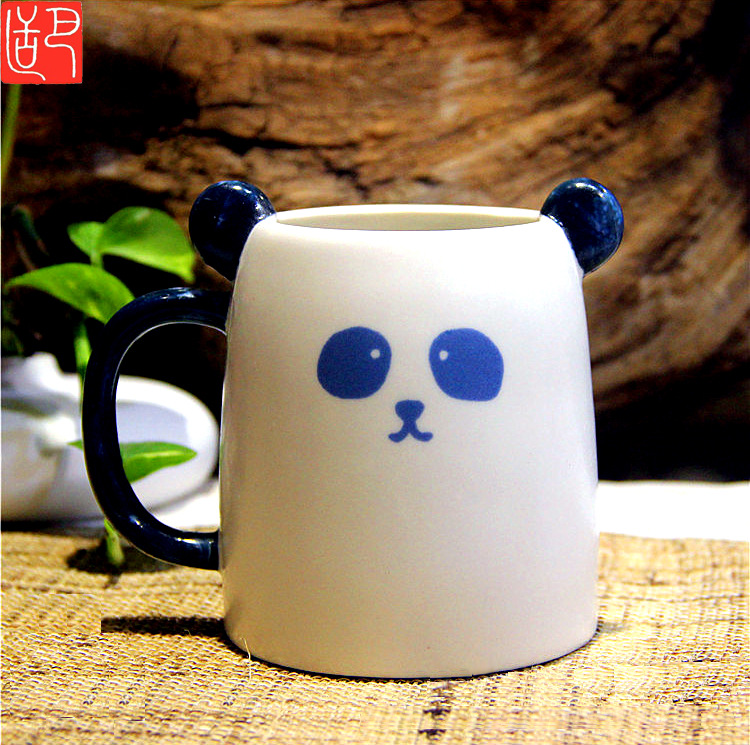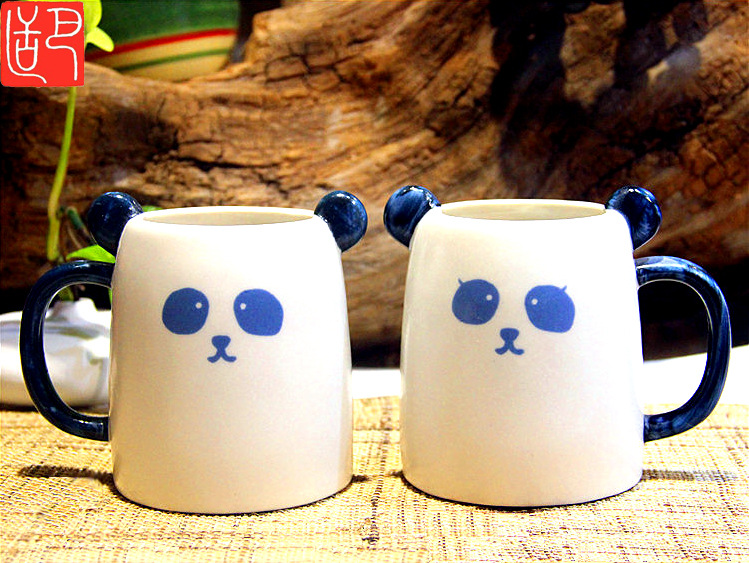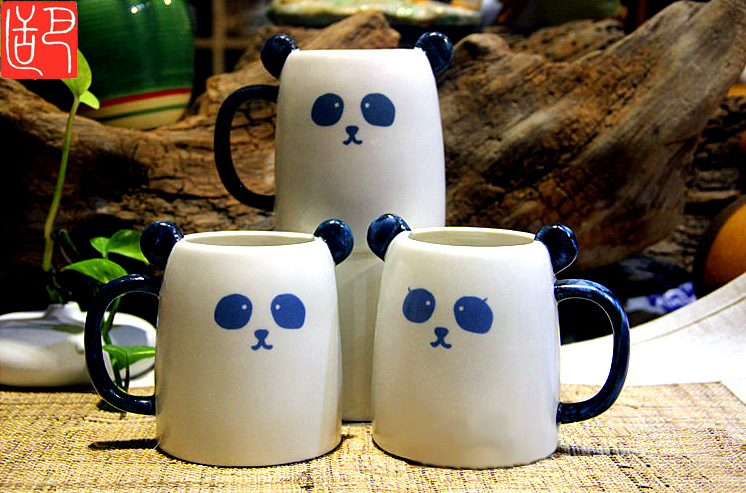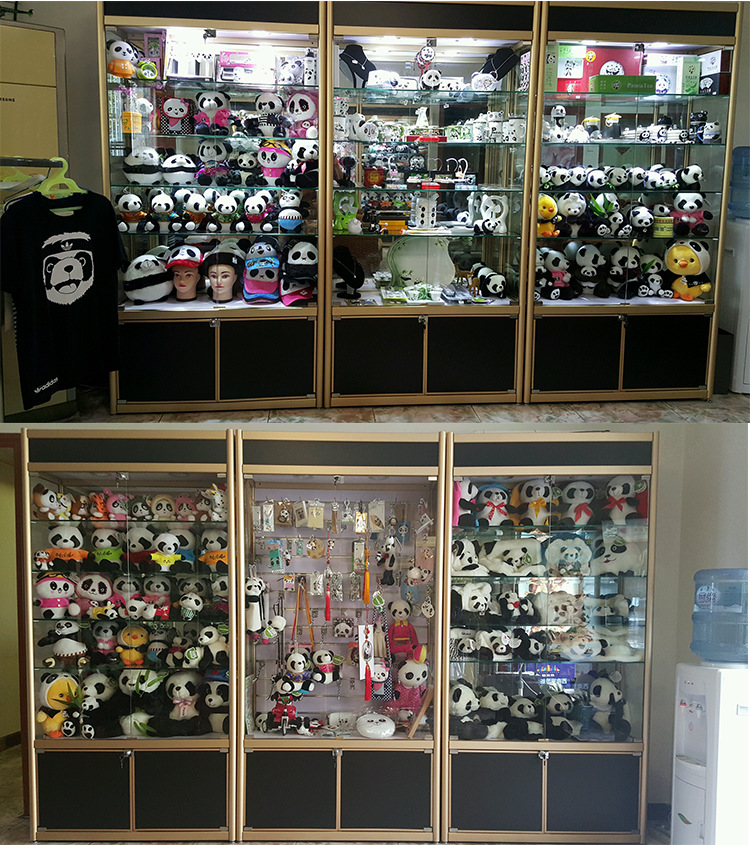 (you can also put code here if you dont have anything in the this sidebar, it will show this function as standard if you dont have any thing on this sidebar.