Train Hotel
The Hotel renovated with old train compartments, after elaborate decoration, to show the traces of primitive years. Living in such a characteristic theme hotel makes people feel like traveling through the past time.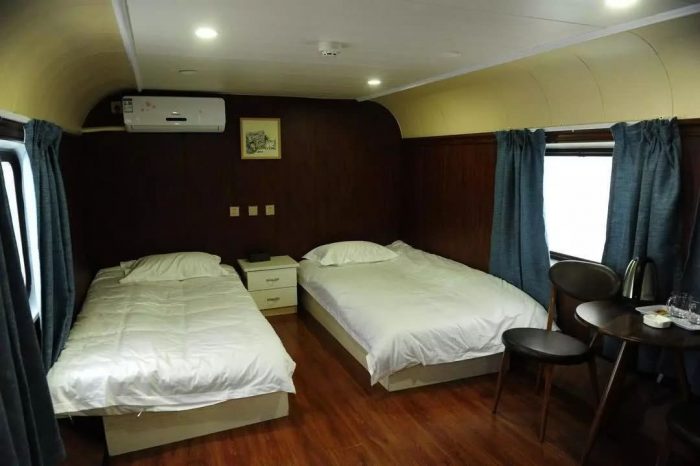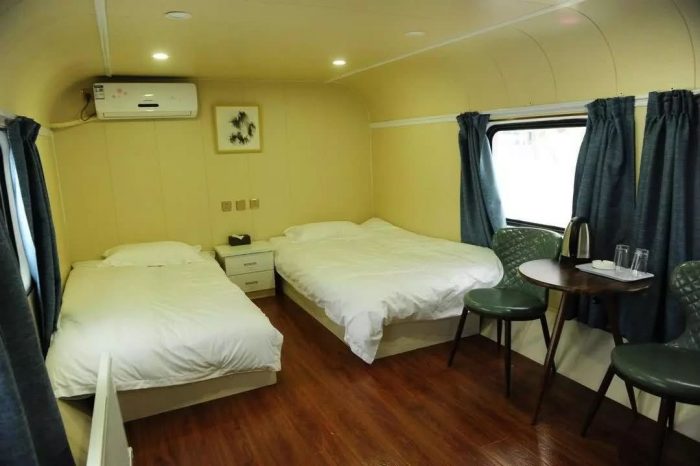 Train Restaurant
There are two carriages with 66 seats in the dining room. The total area is about 100 square meters. One carriage is a balcony and the other is boxes. It also receives birthday parties. The main items on the menu are steak, pizza, pasta, etc.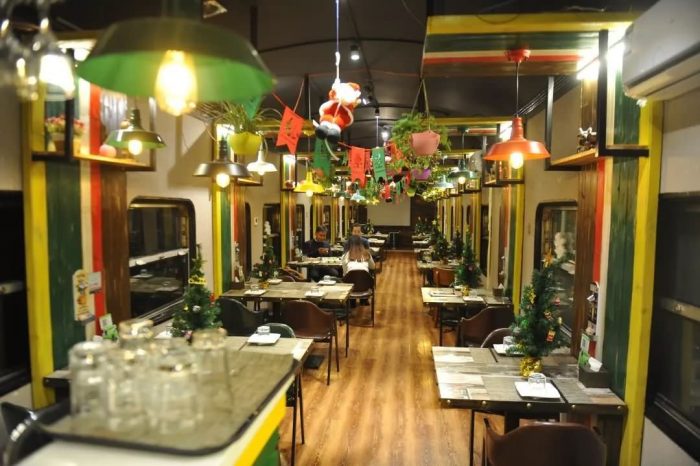 Tourists have a new characteristic campsite, which is the train hotel with the theme of train culture. A section of white and blue train compartments, 60 train compartments and 20 buses parked in a line, graffiti colorful buses scattered among them, so that the whole camp full of children's fun but full of cultural feeling.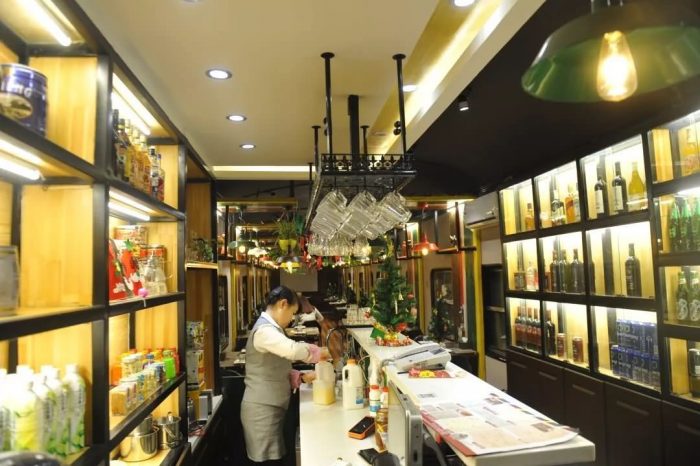 The 60 carriages include 400 rooms, restaurants, bars, baths and other living facilities. The carriage looks no different to the ordinary train carriage from the outside, but it is quite different from the inside. Taking the standard room of 18 square meters as an example, it has independent bathroom and bedroom, and is equipped with air conditioning and heating.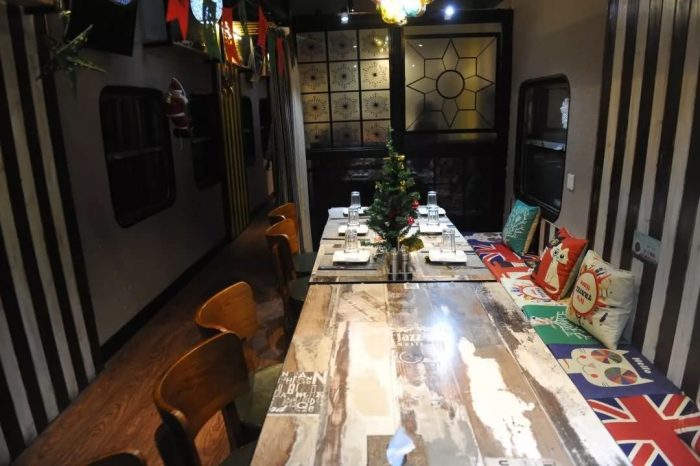 Camp matching recommendation
There are also RVs, self-driving camps and camping areas in the camp, and 59 star-view tents have been built. Living in such a train hotel not only adds new scenery to your journey, but also is an innovative way of rural tourism.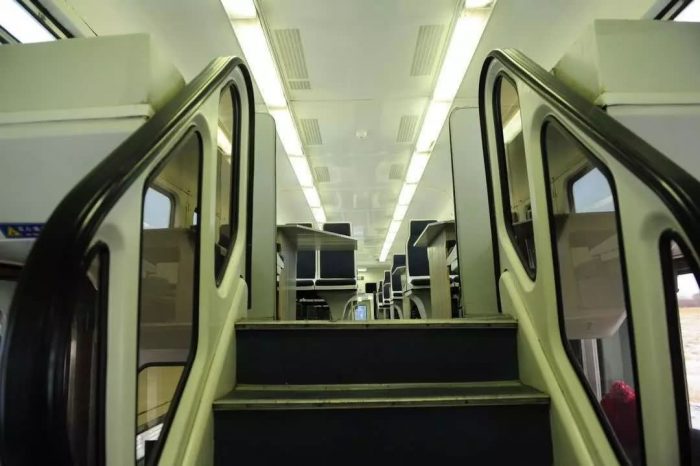 As a new way of traveling, fashionable camping is becoming more and more popular, with a good mood, living under the stars, and sharing this joy with family.