Container Hotel
If you want to build a container hotel in the garden, then this kind of container hotel with french window is the best choice. Perfect integration with the surrounding landscape, close contact between man and nature.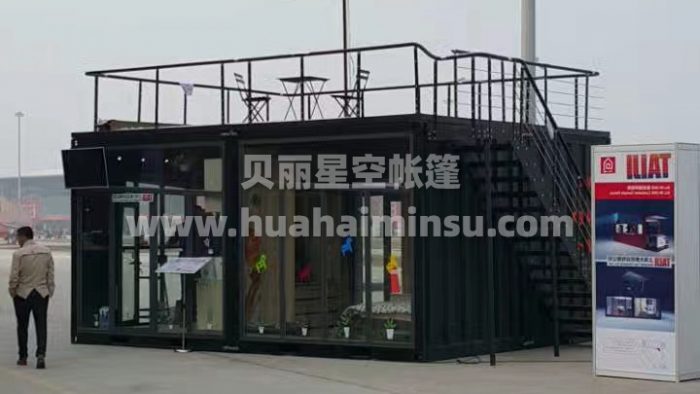 Container Hotel features:
Container Hotel flexibility, don't need concrete foundation, as long as there is water, electricity, container hotel can be solved.
Waterproof for container hotels, seamless connection technology.
Container hotels are easy to set. As long as there is ground, the rest will be completed by the installation company.
Container hotels are highly deformability.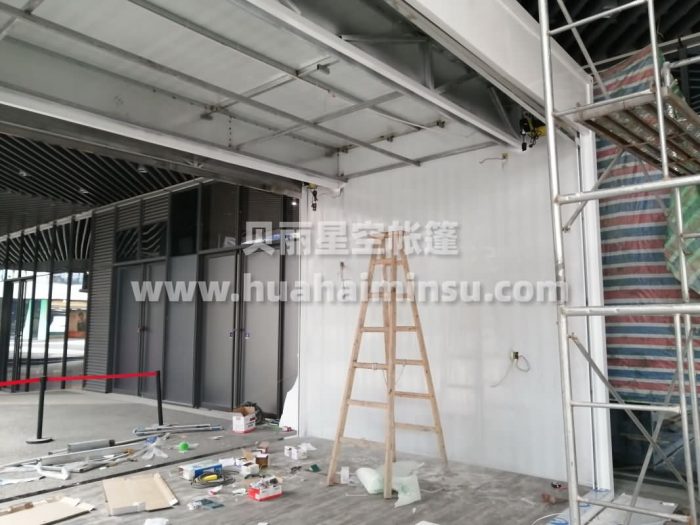 Container Hotel Parameters
Small size: 5.69 meters X2.13 meters X2.18 meters (20 feet cabinet)
Large: inner size 11.8 meters X2.13 meters X2.18 meters (40 feet cabinet)
External Material: Steel
Floor: Wood floor and tile floor are optional.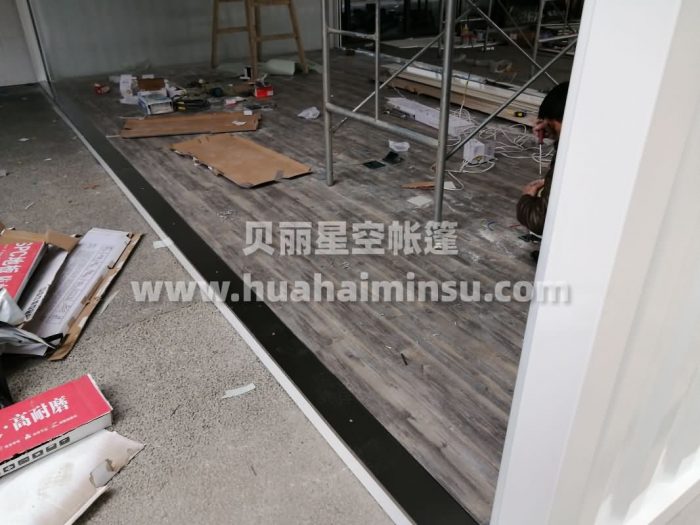 As a container hotel, we should consider not only the investment, but also the user experience. It can also be matched with high-end hotel interior decoration to make a successful hotel.
The cost of a container hotel depends on the number of camps and the level of decoration.