For the old green train compartment, it is full of the memories. The transformation of old train compartments into campsite hotels and restaurants can not only satisfy people's curiosity, but also awaken tourists'childhood memories and experience the feeling of traveling through time and space.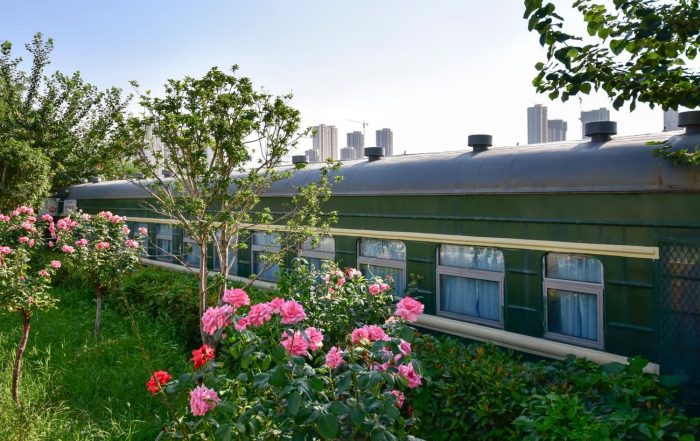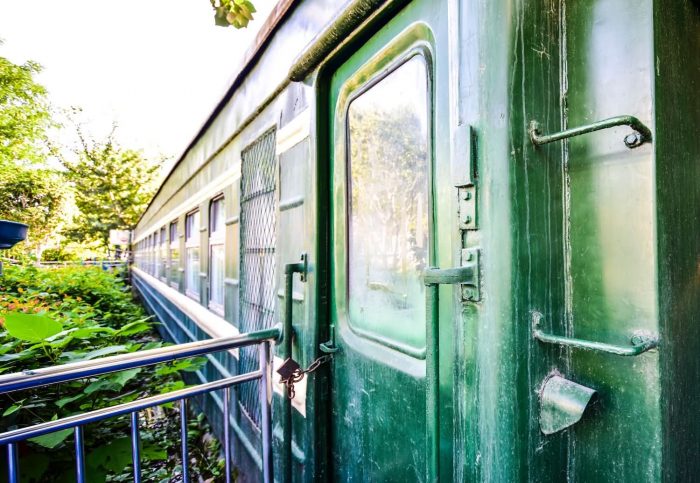 Train Restaurant
The train restaurant was transformed from the five old train carriages. One carriage is a kitchen, and the rest is transformed into the restaurant. It feels like a train dining car. Railway compartment camp is decorated with real old train compartment, which retains the original appearance of old train style, which is the feeling of childhood.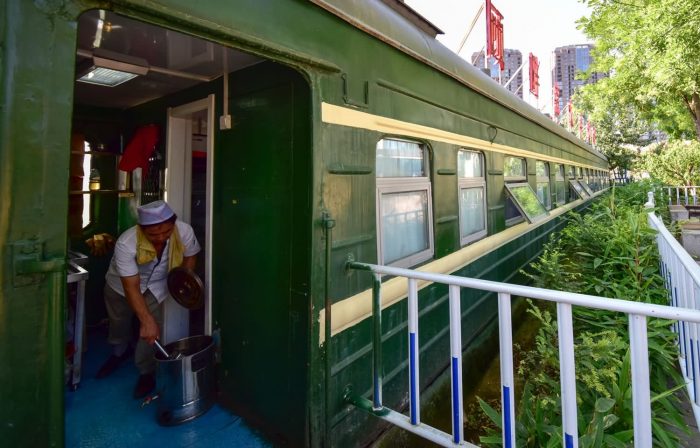 The carriage is lifted by crane, the truck is lengthened and transported to the camp, and then it is decorated and transformed later.