Camp Container Hotel
Container hotels have fashionable and personalized travel experience, creating a comfortable hotel for the your camps. Single container splicing is fast, and three container hotels can be spliced in one day. Container Hotel foundation is flexible, and it can be placed on grassland, cement floor and wood floor. Container hotel is easy to move and suitable for activities camps.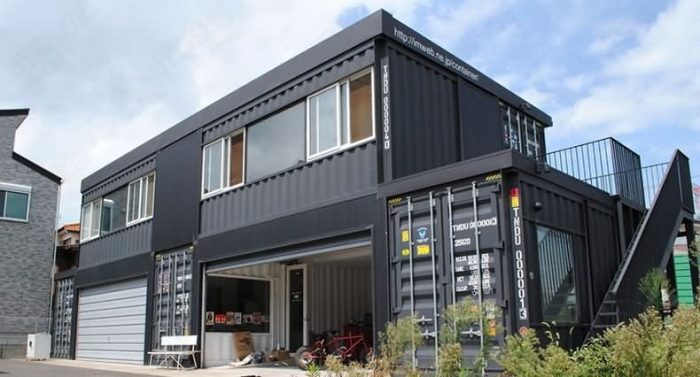 Container Hotel Parameters
Small size: 5.69 meters X2.13 meters X2.18 meters (20 feet cabinet)
Large: inner size 11.8 meters X2.13 meters X2.18 meters (40 feet cabinet)
External Material: Steel
Floor: Wood floor and tile floor are optional.