For a high-quality starry hotel tent camp, building a overlooking wooden platform is a good experience. The raised wooden platform can not only prevent moisture and water, but also enhance the landscape effect. At night, enjoy the cool starry night on the wooden platform, taste the local specialties, enjoy the beautiful scenery around us.
1、 Plan
Before the construction of starry hotel, the site shall be planned in advance, mainly considering the coordination of the density, water and electricity. the space between star hotels should be more than ten meters. The tent layout of starry hotel is determined by the landscape effect, and the natural layout can be adopted.
Sample selection and color matching of wooden platform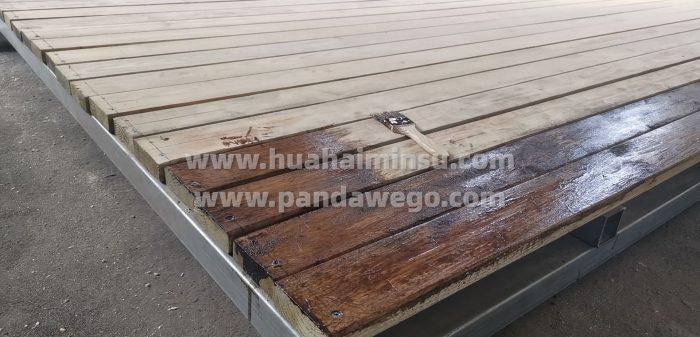 2、 Water and electricity
For the starry dome tent with toilet, the water and electricity system shall be arranged in advance.
3、 set up wooden platform
Wooden platform mostly adopts 6 * 6, 8 * 8, 12 * 12 and other specifications, the larger the platform, the more activity space. The cost of a tent wooden platform is more than $3000-$4000 each. the wooden platform & starry dome tent has become the standard configuration of outdoor campings. It attracts tourists who like to explore the nature.