Dinner time and you'd smell the special aroma from hotpot restaurants in the streets and lanes of Chengdu—Chengdu locals show a special passion for hotpot, which is part of the happiness and satisfaction in Chengdu living.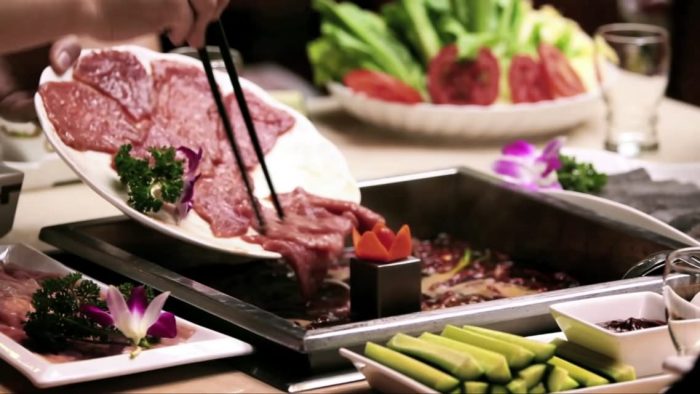 Looks of the pot
The pot is relatively flat and wide. The red chili pot (spicy) or clear soup pot (not spicy) has no partitions, while the double-flavor pot is divided into two parts or with a smaller pot in the center.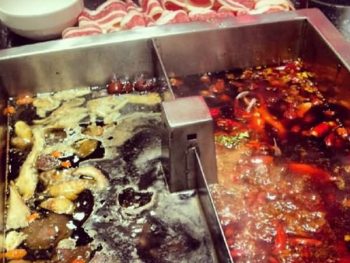 Menu
Normally a sheet listing the kinds of pots, food, snacks, wines, drinks and prices for customers to choose from. Tick the orders with a pen and then hand the sheet to the waiter.
Flavors
We recommend the red chili pot or the double-flavor pot if you want to try local hotpot. The red chili pot usually has two kinds, the beef tallow based and the rapeseed oil based, which are classified into three degrees according to the pungency level (mild, medium or very spicy). The beef tallow flavor is more traditional and tastes stronger, while the rapeseed oil flavor is milder and has more subtle tastes.
Sauces
Dip the cooked food in the sauce before eating it. The traditional sauce generally is a blend of sesame oil, coriander, scallion and mashed garlic, but oyster sauce, spicy sauce and vinegar are also popular choices to mix with the sesame oil for a richer taste.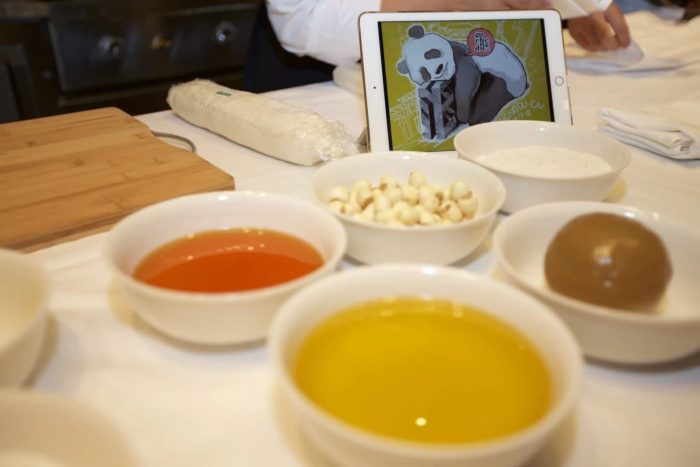 Food
Ox tripe, duck intestines, pig brain and animals' kidney are common orders by locals, and the menu is greatly diversified with more and more choices added to it.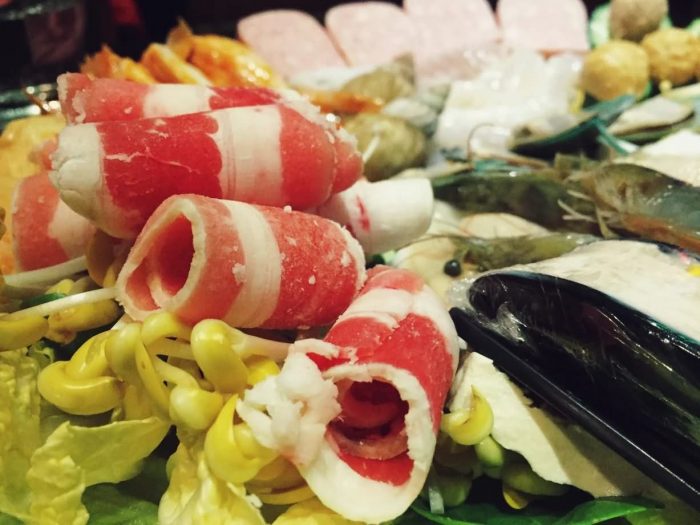 Timing of cooking
Suggestions: you don't really have to bother with all the timing since different hotpot shops may serve the ingredients with different sizes. Just watch your neighbors at the restaurant and see what they do.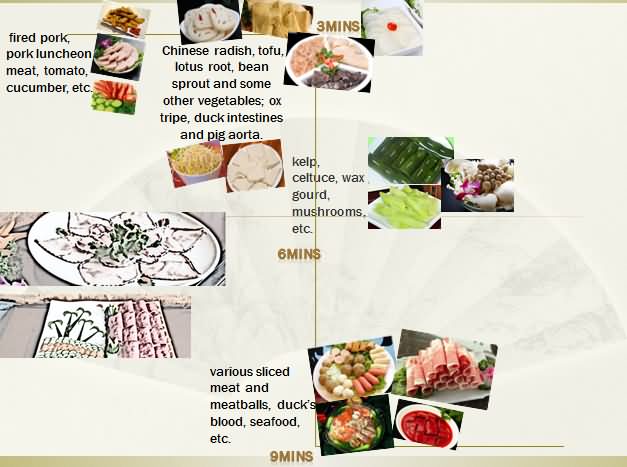 Tips
Remember to dip the cooked food in the sauce and because it is too hot just out of the pot.
Don't try to drink the hotpot soup, especially that from the spicy pot.
Try some local snacks and drinks while enjoying the hotpot, such as the glutinous rice cakes, soybean milk and so on.
Yogurt, honey water or chrysanthemum tea can help subdue the heat and strong taste of the hotpot.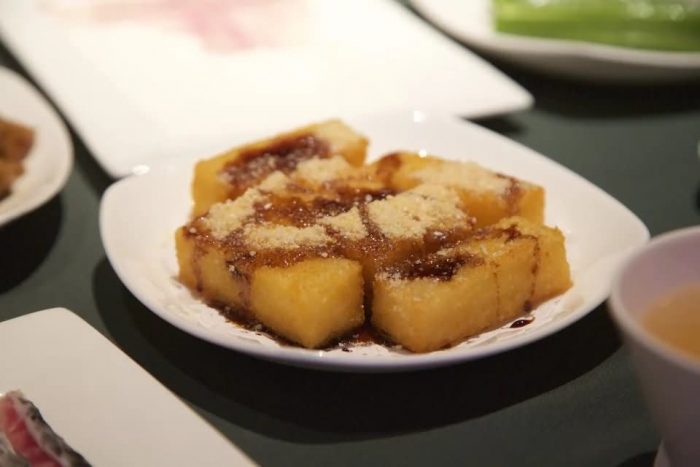 Enjoy your hotpot!
---
know more: