Overall Situations
Neighboring Pengzhou City and Pixian County in the east, Wenjiang Prefecture and Chongzhou City in the south, and bordering Aba Prefecture Wenchuan County in the north and west, Dujiangyan presents "60% mountain, 10% water and 30% field" terrain with higher landform in northwest and lower landform in southeast.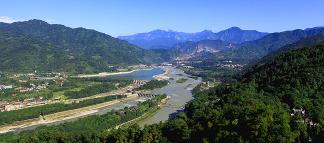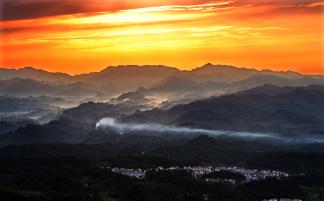 It has a total area of 1208square kilometer, and has jurisdiction over 13 towns, 5 sub-districts, 1 township and 1 provincial economic and technical development zone, 69 urban communities and 187 rural communities. The built-up area in the city is 35.3square kilometer. As of 2014, the resident population was about 716,300 and registered population of about 618,800.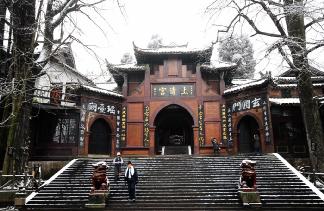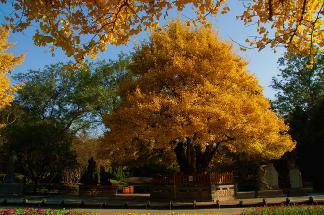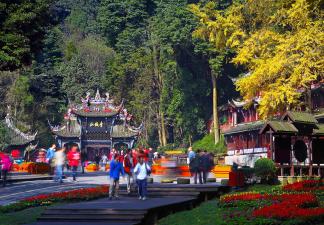 With rich tourism resources, Dujiangyan has the world-renowned World Cultural Heritage —Dujiangyan.Mount Qingcheng, which is an important part of World Natural Heritage. the habitat of giant panda in Sichuan Province. Dujiangyan has won honors, such as "The First China Habitat Demonstration Award", "Dubai International Improved Living Environment Demonstration Award of UN", "Outstanding Tourism City of China", "National Key Scenic Area", "National Historic and Cultural City", "National Ecology Demonstration Zone", "National Gardening City", "The Most Charming Chinese City" and so on.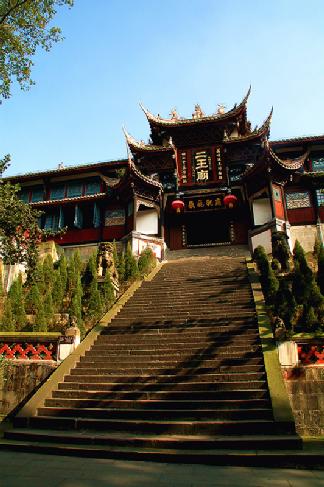 ---
Know more: