Many clients consulted about the construction of tent camps and asked what kind of tent camps should be built with limited cost budget. In fact, the construction of scenic camps is not necessarily to spend much money, but to spend money in the most important places.
Let's see what a tent camp is like with less than $20 thousand.
Budget Analysis
Camp Planning
Support Services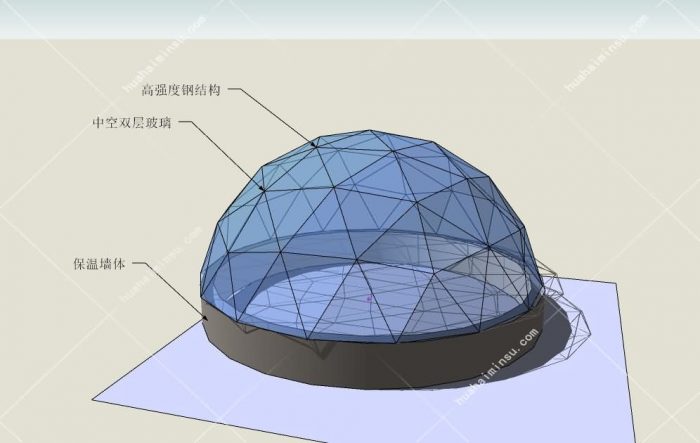 Budget analysis
As for the budget, tents are the main part of expenditure. Conventional starry tents and rectangular camp tents with high cost performance can be selected. Basically $15,000 can buy six tents. Ordinary tents are suitable for low-altitude areas such as plains and surrounding cities, but not for cold areas. They are enough for most customers. Conventional Star Tent has high performance-price ratio and children like it. It can be used in outdoor activities and other places.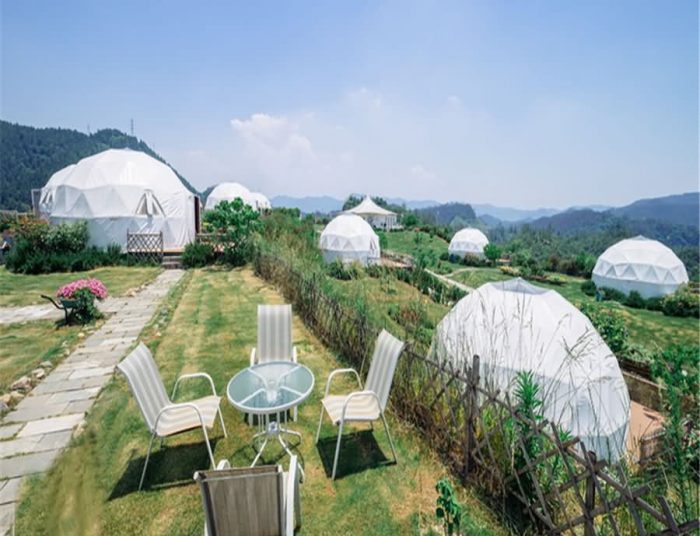 Camp planning
Camp can leveling road and tent foundation, simple hardening can be, such as gravel pavement, fair-faced concrete pavement. With natural layout, the tents are scattered in different places, and it is easy for tourists not to be disturbed by each other. Conventional greening plants such as Osmanthus fragrans and Ginkgo Biloba can be planted in the camp. Local plants can also be planted to maximize the protection of the current landscape and create the most brilliant landscape effect. Climbing plants can be joined to enhance space greening. About $5,000 can simply arrange the whole camp roads and plants.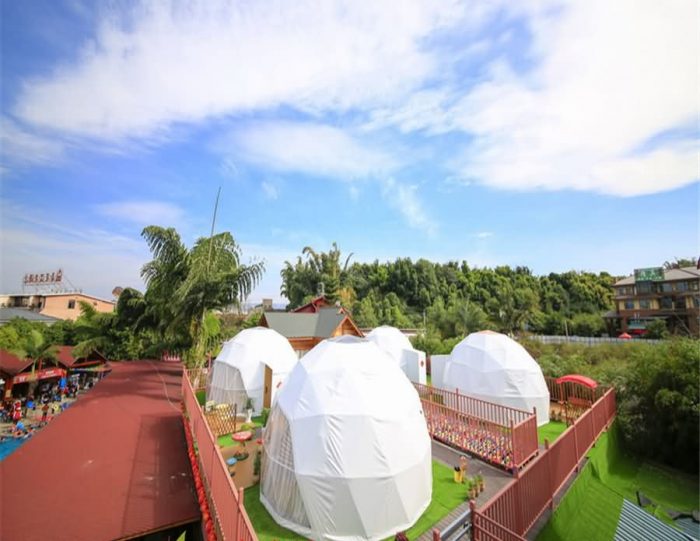 Supporting Services
A good environment is the most important way to attract tourists. It is necessary to build a reception center at the front desk, establish a standard process of accommodation service and set up a tent housekeeper. Environmental hygiene in and around tents must be maintained.
Through the above configuration, no more than $20,000 star tent camps are built, which are popular with children. Suitable for all kinds of scenic spots and outdoor activities.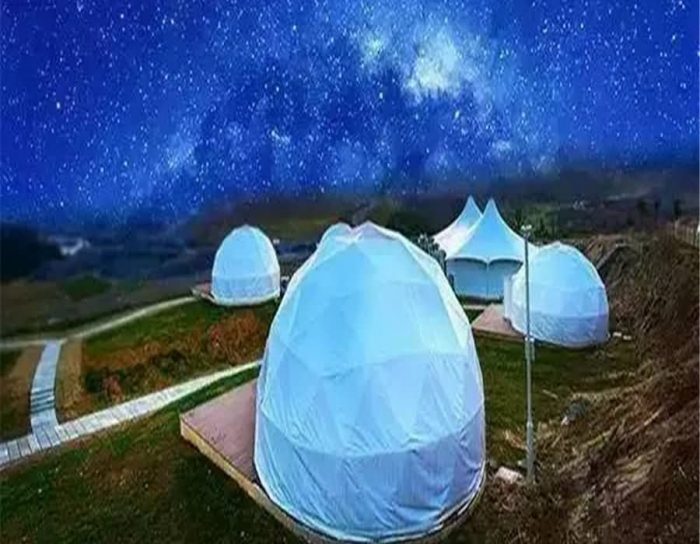 Know More
BEST CHEAP FAMILY CAMPING TENTS IN 2019