this bonsai is  podocarpus.it's grow very slowly,so need more than 10 years to make this bonsai.it's 2 meters high.look at this bonsai,you could feel the powerful,strong of the nature.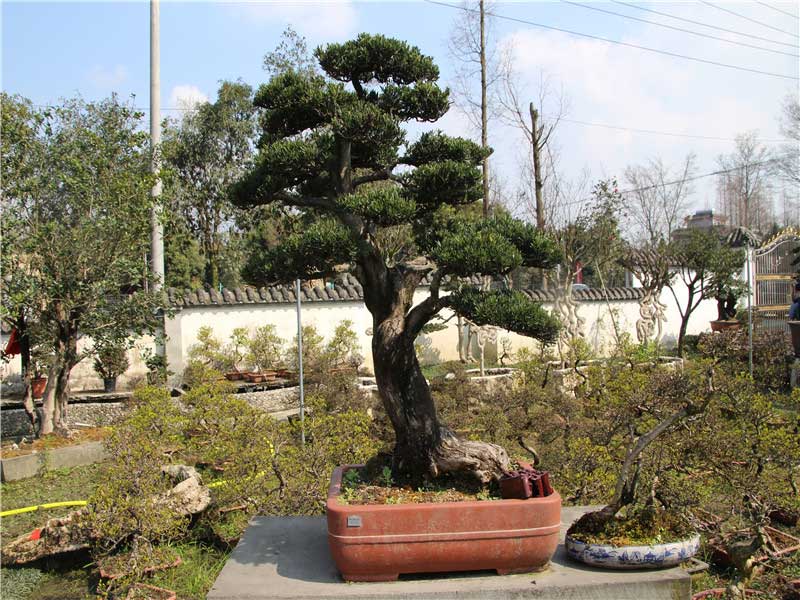 this bonsai is  podocarpus too,it's about 1.5 meters high.it's like a dancing girl,elegance,slim and graceful.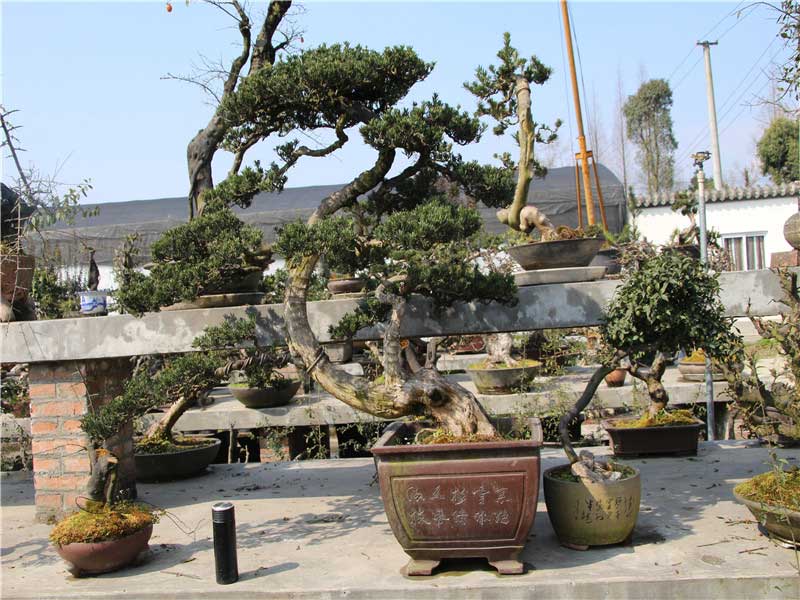 No.bonsai014
this tiny bonsai is lovly,like a picture.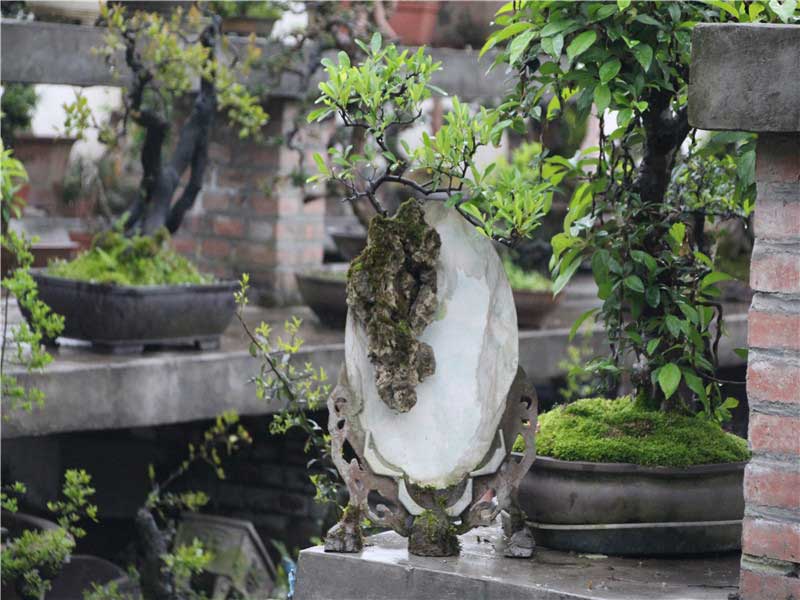 This  bonsai is a kind of banyan.it's winter,so there is no leaves on the tree.the branch is emanative.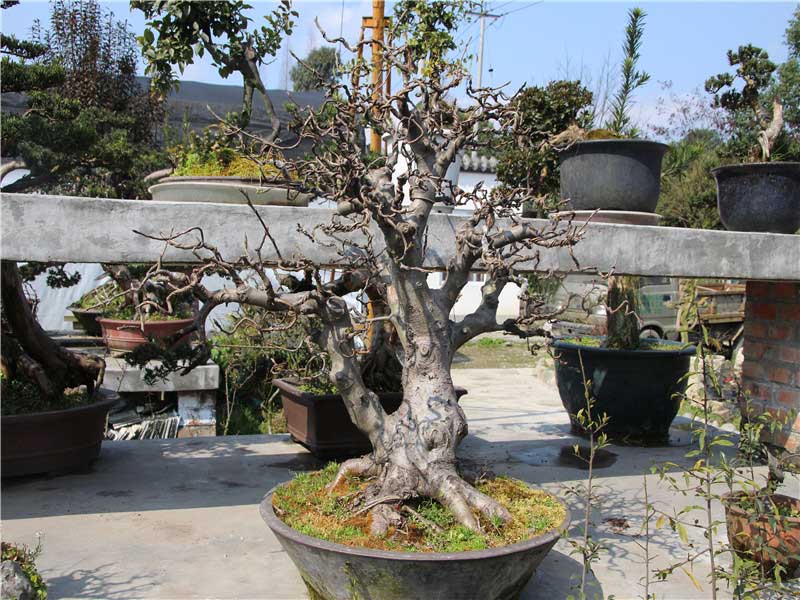 this bonsai is  podocarpus.there is a big one and small one,every branch is like a umbrella.
bonsai age:10+years.
bonsai meaning:powerful,peaceful.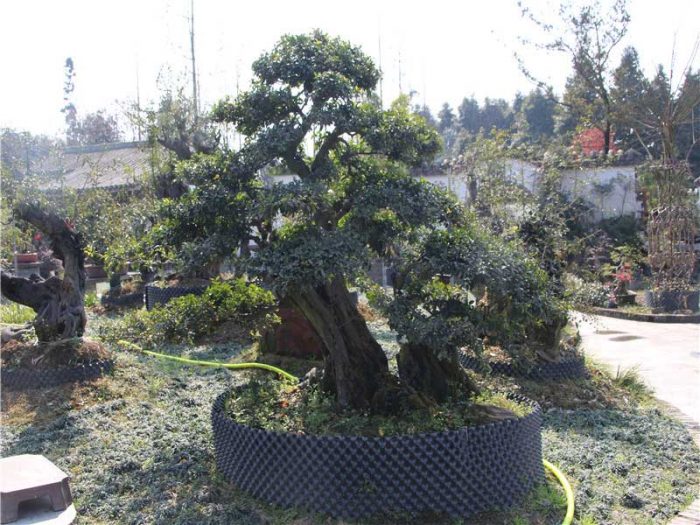 know more link: the wonderful bonsai park