More and more container hotels come into the public's vision. When walking on the streets of the city, you can often see several container buildings. For example, the container house in the construction site, shopping malls, scenic spots, and because of the better the design of container house, the container house become more wonderful.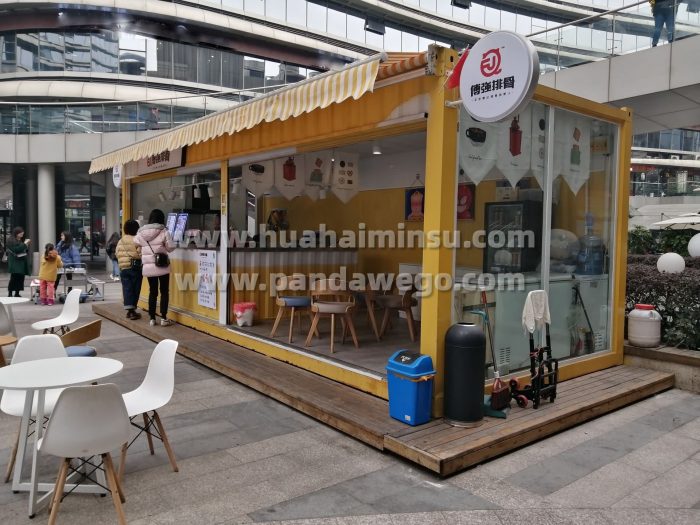 1、 Container hotel catering
It's so convenient for the container hotel to be a restaurant. I'm tired of the decoration and layout on site, the installation of water and electricity, and the prefabrication and installation directly in the factory. The layout is also satisfactory, with tables, chairs, lights and sunshades. More importantly, the container store can be moved at will. Tent hotel network remember that after the installation of a container Hotel, the organizers adjusted the layout, which for the container Hotel, no matter what, rented a crane, several hours to finish. If it's a house, it's not easy to adjust.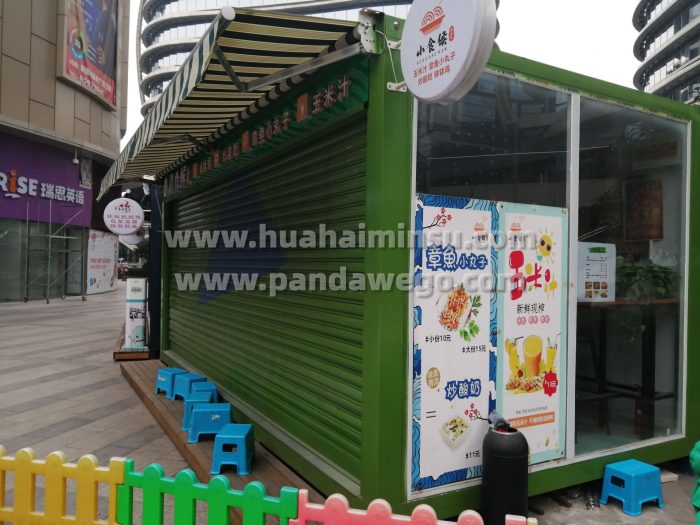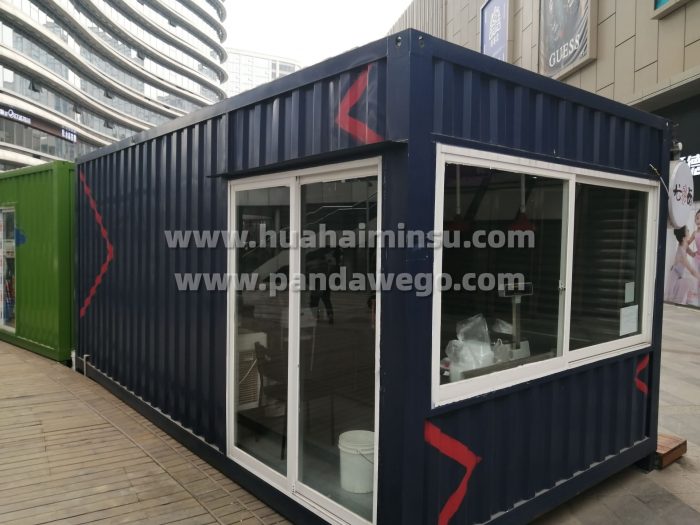 2、 Container house shop
The container store is simple and generous, without any extra arrangement. It's clean. and there is a awning. Of course, air conditioning is indispensable. It has already been set up and moved with the container store. There are various colors in the container store, including white, gray, bright blue and orange. The structure of the container store is very important, so we must pay attention in the use of steel. Thicken the galvanized steel plate, weld the seam meticulously, and build a quality container store.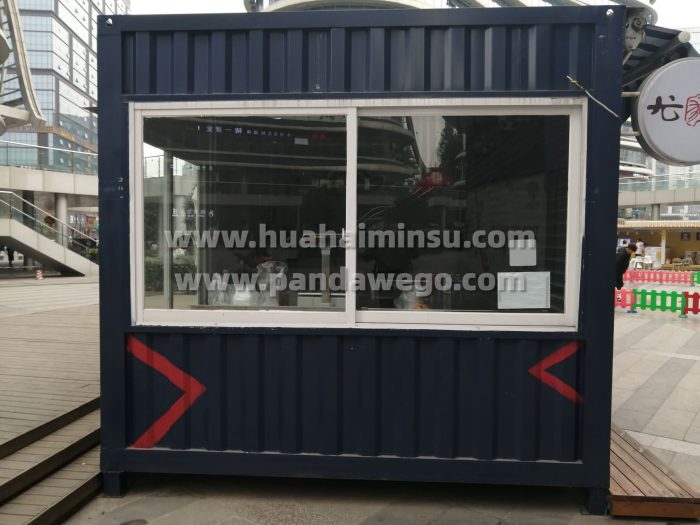 3、 Customization of container store
The size of common container stores is 3 * 6m, 3 * 9m, etc., which can also be arranged according to customer requirements. For the indoor part, the tent hotel network designer can also put forward suggestions to build your container business district. If you need to see the container sample container house, you can also inform the customer service in advance, with various styles and layout, and CAD aided design.