European spire tent, outdoor exhibition tent
European spire tent is elegant style. spire tents can be customized according to the size of the site, ranging from 6 meters to 10 meters, with excellent manufacturing technology and good material. the Tents can be processed and customized according to customers'requirements. The common specifications of spire tents are 3M*3M, 4M*4M, 5M*5M and 6M*6M.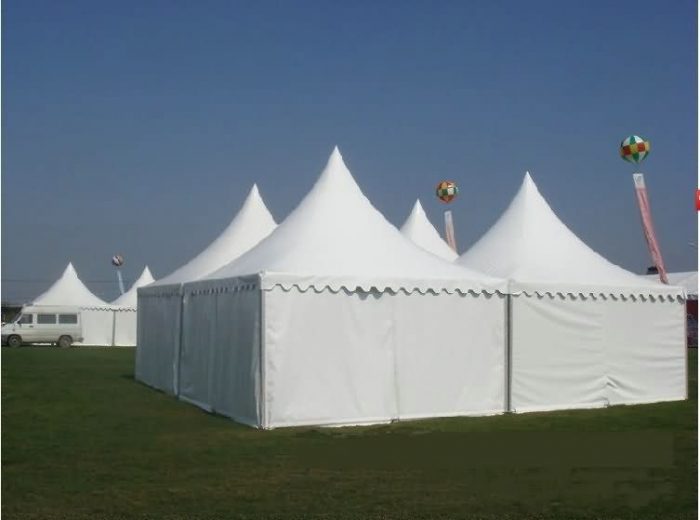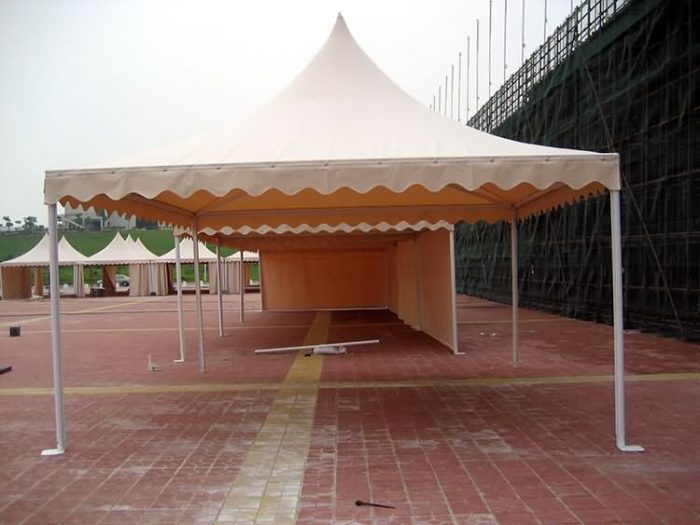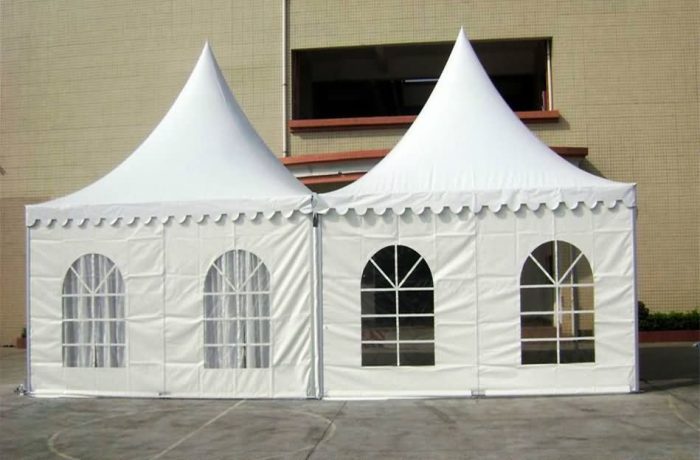 spire tents are light and flexible to handle. It can be used in various fields. It can be used as wedding decoration, automobile booth, commercial exhibition and scenic park.
Product parameters
Tent size: customized on demand, conventional 3M * 3M, 4M * 4M, 5M * 5M, 6M * 6M.
Tent height: 3.6 meters
Tape Material: Outer PVC Waterproof and Ultraviolet Protection
Tent Platform: It can be matched with wooden platform, hardened ground, grassland, beach, etc.